CLICK ON THE ARTISTS' NAME TO GET TICKETS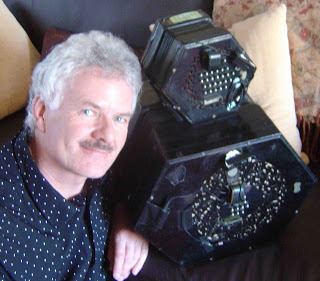 We love him! From starting in folk clubs as a child bride (his words!), and then writing and performing at the Octagon Theatre in Bolton, Bernard's career has always combined singing and acting. As well as appearances in TV programmes and films such as
Coronation Street
,
Emmerdale
,
Phoenix Nights
,
Dinnerladies
, Alan Bennett films,
Brassed Off
,
My Son The Fanatic
& Steve Coogan's
Coogan's Run
, and many radio plays and programmes presented or guested upon, there has been
a steady stream of LPs and CDs - eighteen to date. In all of this lurks a great musician and a wonderful entertainer, and an inevitably hilarious night is assured. That's why we love him!
Sunday 20th May at 7.30 pm

Special pre-tour warm up gig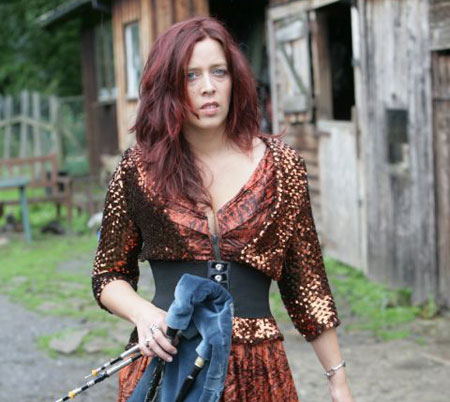 A very special opportunity for you to hear this exciting band before they go on tour around the major folk festivals and venues of the UK.
This is a new direction for Kathryn – taking the oldest Northumbrian tunes and songs from a global perspective, and working with musicians from Northumberland, Scotland, Ireland and England to bring ancient Northumbria to the modern world.
The band members are also known for their work with: Seth Lakeman, Sting, Soumik Datta, The Shee, Monster Ceilidh Band, Songs of Separation, Carthy, Oates, Farrell & Young, Moulettes, Uiscedwr, Kathryn Tickell Band and many more.
Kathryn Tickell – Northumbrian small pipes, fiddle
Cormac Byrne – percussion
Joe Truswell – drums, programming
Kate Young – fiddle, vocals

Amy Thatcher – accordion, vocals

Kieran Szifris – octave mandolin
This is an unadvertised gig. We are making the event known only through our website and usual emails to our mailing list.

NOTE THIS IS A SUNDAY EVENT AND AN EARLY START
Tickets are now available from our "usual outlets" - on-line through Paypal or Seetickets, at future Club events, or by post.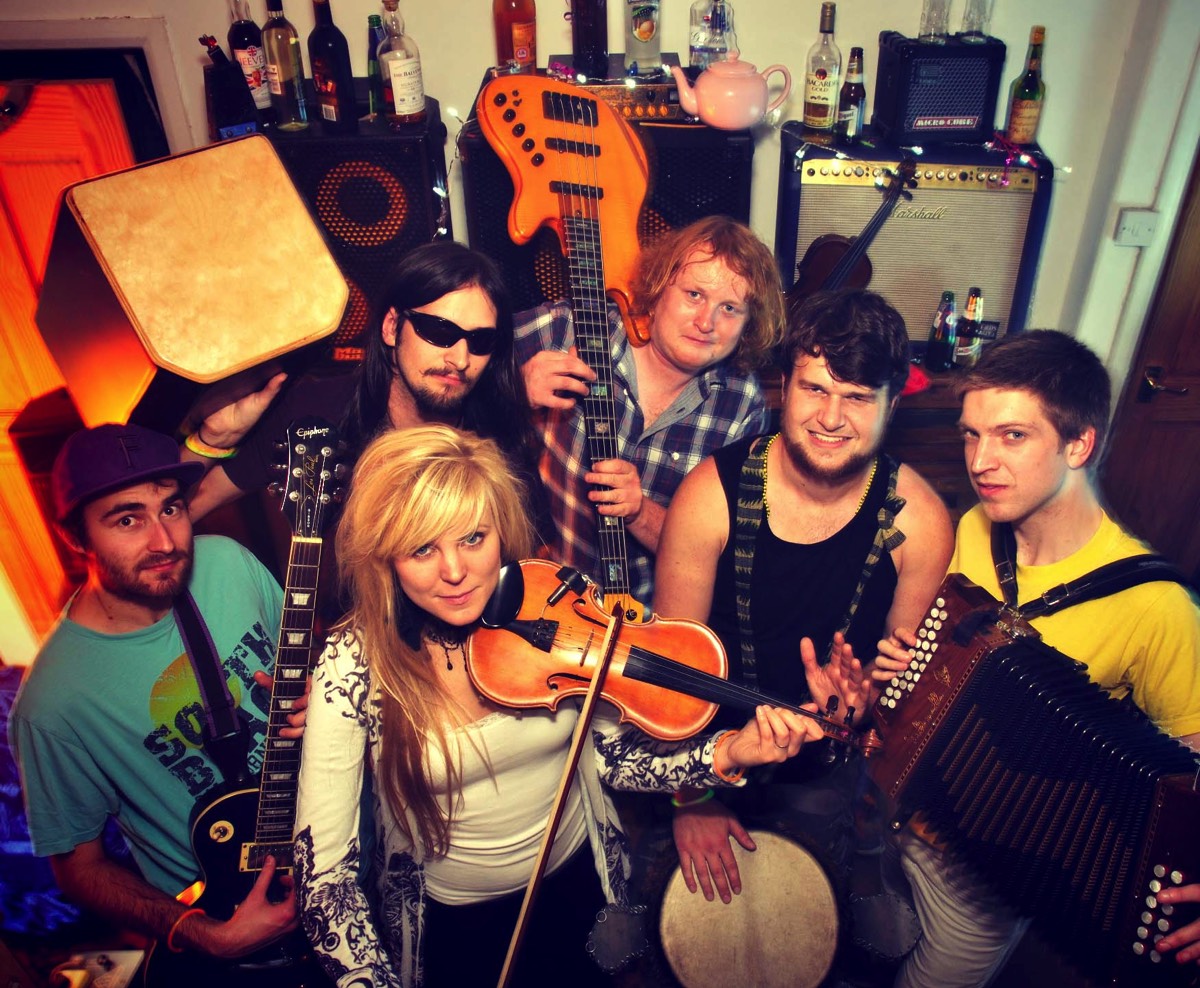 The past few years have seen Blackbeard's Tea Party play at festivals as diverse as Glastonbury, Cambridge Folk Festival, Fariport's Cropredy Convention, The Rainforest World Music Festival in Borneo and many more. Their most recent album 'Reprobates' has been met with high praise in the folk press, earning a 5 star review in R2 Magazine whilst fRoots named it "convincing and essential". With this growing reputation, it's hardly a surprise that they are one of the most in-demand bands on the folk circuit.
Now Blackbeard's Tea Party bring their brand of gutsy folk rock back to Moira!
Traditional songs and tunes are given a heavy rock edge with playful arrangements and driving dance rhythms. This is all mixed up in an engaging, high-octane stage show that frequently leaves audiences cheering for more.
You can watch BTP live here (it's great!):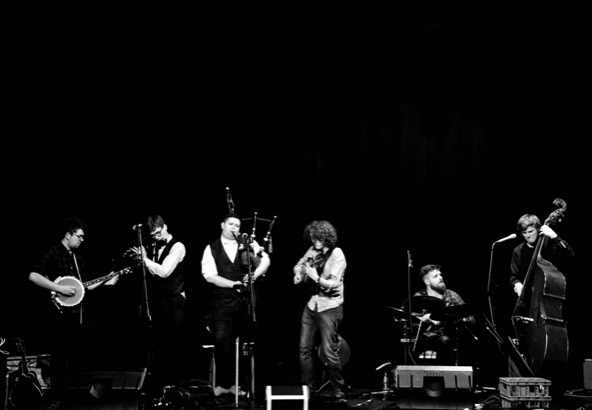 Since winning a prestigious Celtic Connections Danny Kyle Award in their early days, Pons Aelius have spent the last two years tirelessly honing their sound on stages both at home and abroad, quickly earning themselves a reputation as one of the most exciting new names on the circuit. In September 2017, they released their much awaited debut album Captain Glen's Comfort, to rave reviews.

Pons Aelius, who met on the Newcastle folk scene, have since been touring in the UK and Europe to support the album's release leaving nothing but stunned audiences behind.

"Newcastle-based, Scots-infused sextet Pons Aelius have made quite a name for themselves on the live circuit over the past couple of years, so the question with their debut album was always going to be whether they could bottle the magic for domestic consumption. The good news is… this does the job just fine."
Oz Hardwick, RnR Magazine

NOTE THIS IS A THURSDAY EVENT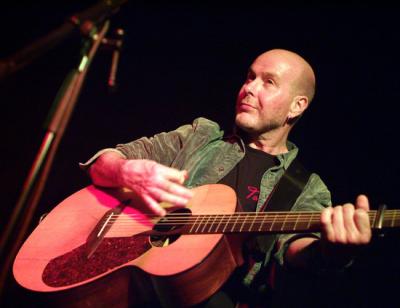 If the measure of a songwriter is the number of artists singing their songs – then Kieran Halpin must be considered a great modern writer of songs. There can be few writers on the acoustic/folk scene in Europe today who have had more songs covered. Names like Vin Garbutt, Dolores Keane, The Battlefield Band, John Wright, Niamh Parsons and countless more have recorded his songs. In fact his songs can be heard in folk clubs, pubs and festivals all over the world sung by the famous and not so famous. Often the songs are better known than the writer himself! Some have been translated into German, Finnish and Spanish!
If you are a fan of lyrics – then this concert is for you.

But whilst his albums are always something to look forward to it is live on stage where Halpin makes his mark. He is at once powerful and passionate, intimate and intense. He has managed to marry his intelligent and thought provoking lyrics with great melodies and has developed over the years into a writer with a unique style.
He is also one of the hardest touring musicians on the scene today with upwards of 160 shows per year all over the world.
"Every song has a story and every lyric paints that story clearly"

"He has a voice that sells the songs and cuts to the heart"

"Halpin is one of the country's most intelligent writers"

"Thought provoking lyrics and memorable melodies"
BRIAN WILLOUGHBY & CATHRYN CRAIG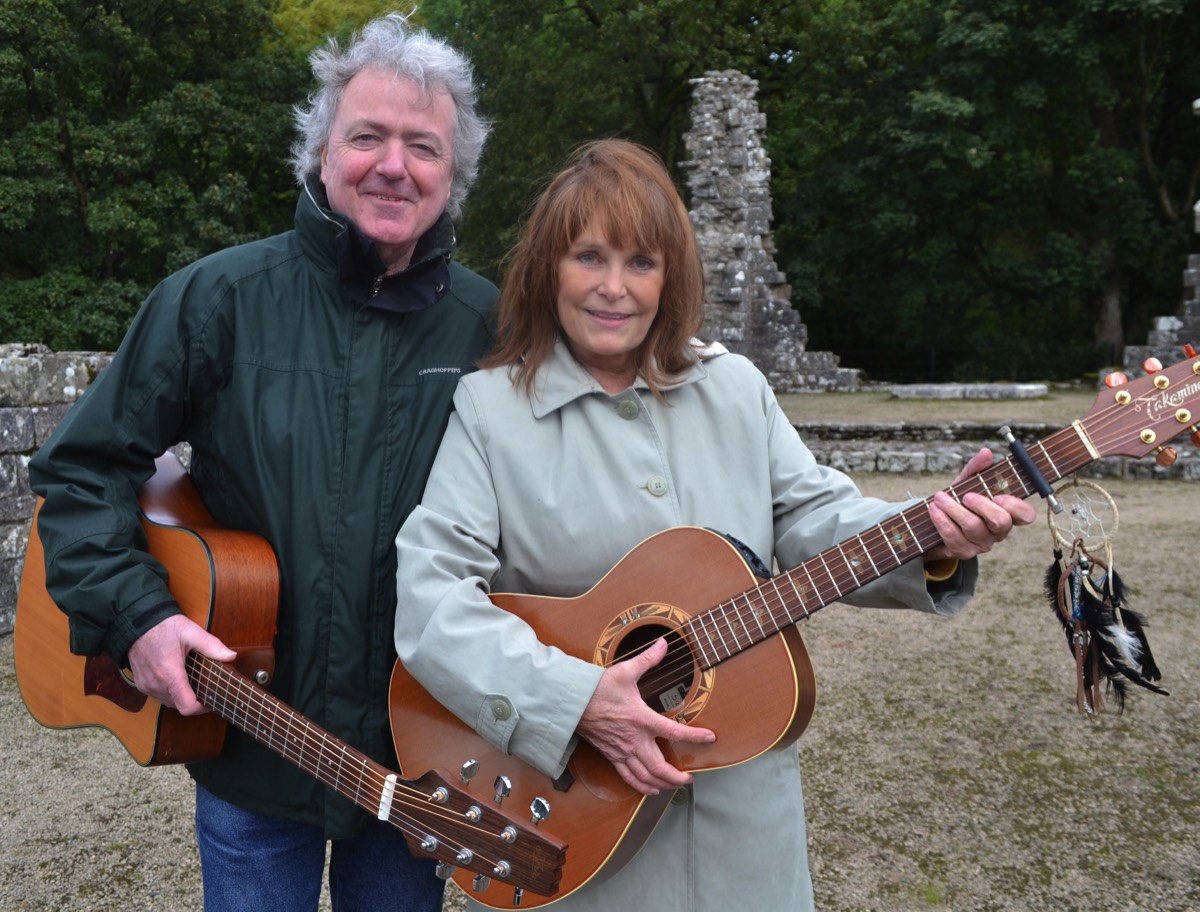 There is no doubt about it - Cathryn Craig and Brian Willoughby are an astonishingly good duo. Beautiful songs, wonderful singing and playing. You will be treated to a master class in superb guitar lead/accompaniment and outstanding country/americana vocal lead and excellent songwriting, all delivered in a perfectly delightful and thoroughly entertaining way. You simply won't see better than this, anywhere! We are so glad to be welcoming them back to Moira. It has been far too long!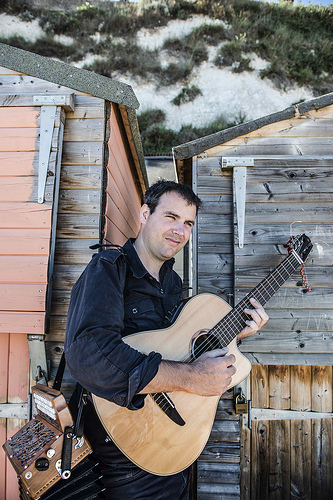 Tim is a multi-instrumentalist and singer and has toured the world and recorded with most of the major names in Celtic/Contemporary roots music; The Chieftains, Dougie MacLean, Christy Moore, Sharon Shannon, Natalie MacMaster, Altan, Capercaillie, Michael McGoldrick, Session A9, Wolfstone, Lunasa, Mary Black, and Julie Fowlis to name but a few. He was BBC Radio Two's Musician of the Year 2012 and "Best duo" with Brendan Power. Tim's live solo shows are a stunning mix of world music, inspired instrumental virtuosity, with a strong Celtic theme and above all a highly entertaining night of musical genius.

"Tim Edey is brilliant – in every which way. As a guitarist he has few peers. As a box player he's a magician. As a character he's off the scale – Colin Irwin, fRoots
"Utterly fantastic. Sheer, wonderful ebullient music" – Mike Harding
LADY MAISERY, JIMMY ALDRIDGE AND SID GOLDSMITH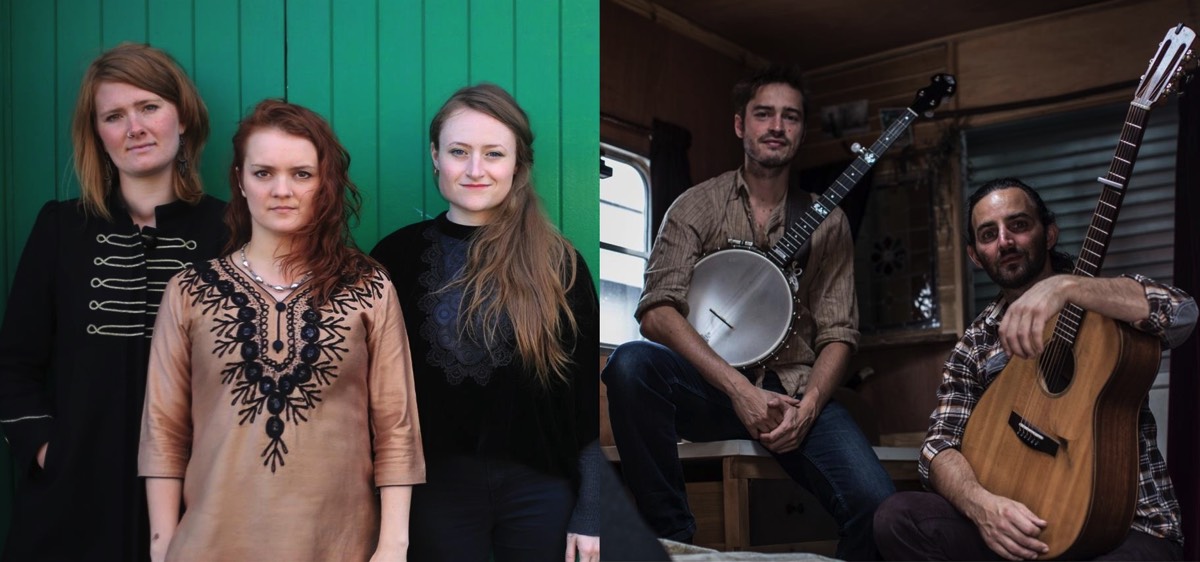 "AWAKE ARISE" Special Christmas Show
In an un-missable one-off collaboration, five of the English folk scene's most inventive artists bring you "Awake, Arise - A Christmas Tour For These Times"; celebrating the riches of our varied winter traditions and reflecting upon the hope and resilience in music and song that can bring joy to us all in the darkest season. Award winning trio Lady Maisery (Hannah James, Rowan Rheingans and Hazel Askew) have for nearly a decade produced "some of the most exquisite, thrilling vocal harmony work in the English folk scene" (The Guardian). For this special tour they join musical forces, vocally and instrumentally, with two more inventive performers. The beguiling musical partnership of Jimmy Aldridge and Sid Goldsmith complete the powerful line-up, bringing the outstanding vocals, sensitive instrumentation and powerful social conscience.