CLICK ON THE ARTISTS' NAME TO GET TICKETS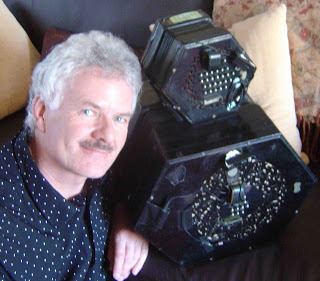 We love him! From starting in folk clubs as a child bride (his words!), and then writing and performing at the Octagon Theatre in Bolton, Bernard's career has always combined singing and acting. As well as appearances in TV programmes and films such as
Coronation Street
,
Emmerdale
,
Phoenix Nights
,
Dinnerladies
, Alan Bennett films,
Brassed Off
,
My Son The Fanatic
& Steve Coogan's
Coogan's Run
, and many radio plays and programmes presented or guested upon, there has been
a steady stream of LPs and CDs - eighteen to date. In all of this lurks a great musician and a wonderful entertainer, and an inevitably hilarious night is assured. That's why we love him!
Sunday 20th May at 7.30 pm

Special pre-tour warm up gig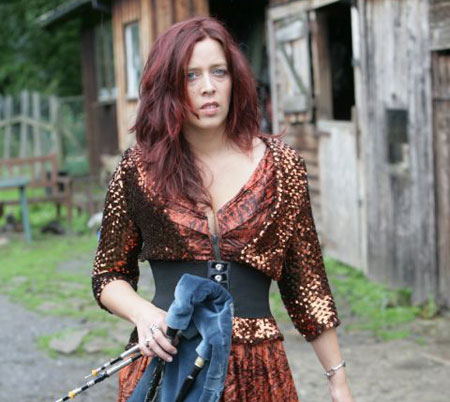 A very special opportunity for you to hear this exciting band before they go on tour around the major folk festivals and venues of the UK.
This is a new direction for Kathryn – taking the oldest Northumbrian tunes and songs from a global perspective, and working with musicians from Northumberland, Scotland, Ireland and England to bring ancient Northumbria to the modern world.
The band members are also known for their work with: Seth Lakeman, Sting, Soumik Datta, The Shee, Monster Ceilidh Band, Songs of Separation, Carthy, Oates, Farrell & Young, Moulettes, Uiscedwr, Kathryn Tickell Band and many more.
Kathryn Tickell – Northumbrian small pipes, fiddle
Cormac Byrne – percussion
Joe Truswell – drums, programming
Kate Young – fiddle, vocals

Amy Thatcher – accordion, vocals

Kieran Szifris – octave mandolin
This is an unadvertised gig. We are making the event known only through our website and usual emails to our mailing list.

NOTE THIS IS A SUNDAY EVENT AND AN EARLY START
Tickets are now available from our "usual outlets" - on-line through Paypal or Seetickets, at future Club events, or by post.